20 Fuel Wheels D759 Trigger Matte Black with Dark Tint
Jun 8, 2022
Automotive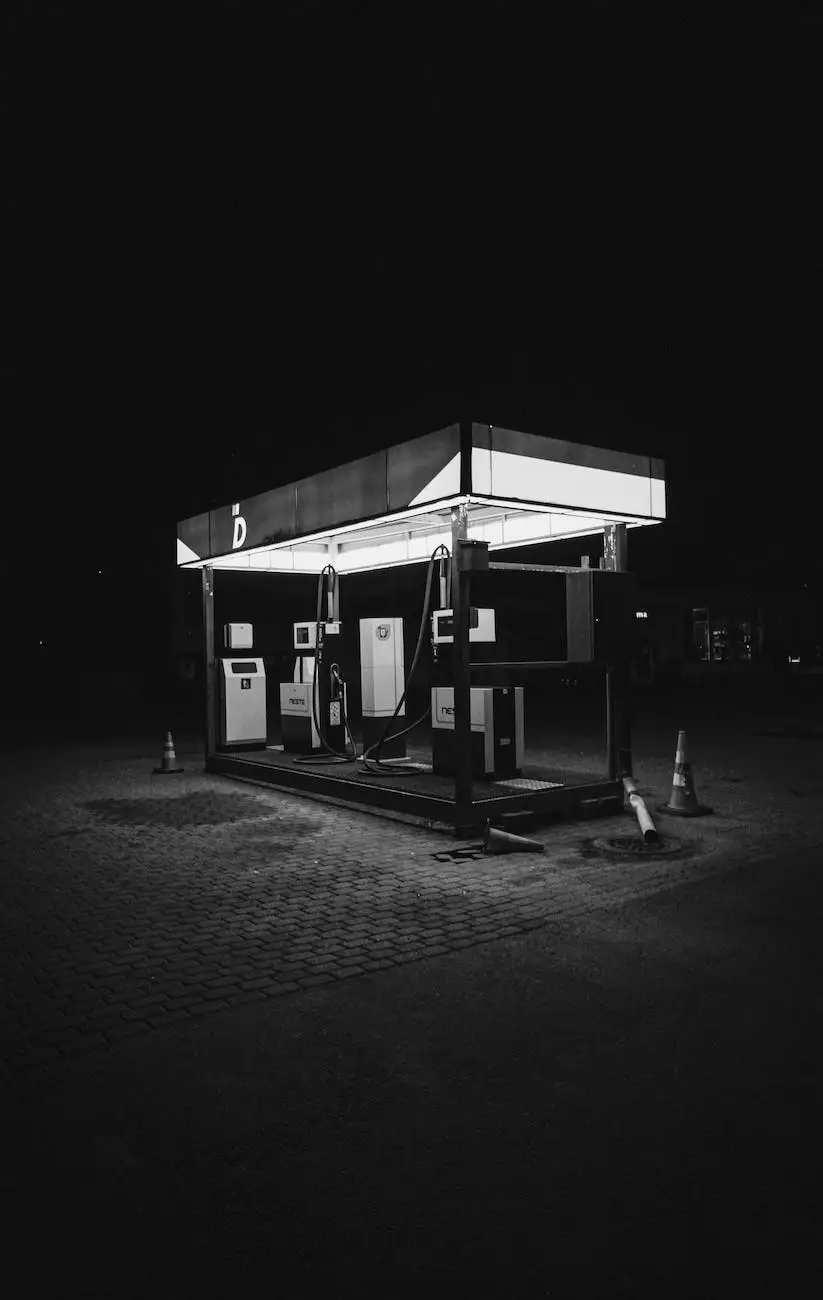 Enhance Your Off-Roading Experience with the 20 Fuel Wheels D759 Trigger
Are you searching for superior off-road rims that combine exquisite design with unrivaled durability? Look no further! Kiwi Steve's Hot Rod Shop proudly presents the 20 Fuel Wheels D759 Trigger Matte Black with Dark Tint - the perfect choice for those seeking both style and performance in their vehicles.
Unleash Your Adventurous Spirit
Designed with off-road enthusiasts in mind, the 20 Fuel Wheels D759 Trigger is built to withstand the toughest terrains while adding a touch of elegance to your vehicle. With its matte black finish and dark tint accents, these rims will undoubtedly make a statement on and off the road.
Superior Quality and Construction
At Kiwi Steve's Hot Rod Shop, we only offer products of the highest quality, and the 20 Fuel Wheels D759 Trigger is no exception. Crafted with precision and attention to detail, these rims are made from premium materials to ensure exceptional strength and longevity, even in the harshest conditions.
Unmatched Style and Design
The matte black finish of the 20 Fuel Wheels D759 Trigger radiates an aura of sophistication, elevating the aesthetic appeal of your vehicle. The dark tint accents add an extra layer of allure, making these rims a true head-turner wherever your adventures take you. Stand out from the crowd and make a bold statement with these exceptional off-road rims.
Optimized Performance
When it comes to off-roading, performance is paramount. The 20 Fuel Wheels D759 Trigger is designed to enhance your vehicle's capabilities, allowing you to tackle rough terrains with confidence. The sturdy construction and precise engineering of these rims provide improved traction, stability, and overall control, ensuring a smooth and thrilling off-road experience.
Endless Possibilities
With various sizes available, the 20 Fuel Wheels D759 Trigger is suitable for a wide range of vehicles, including trucks, SUVs, and Jeeps. Transform your ride into an off-road beast, ready to conquer any obstacle in its path.
Unparalleled Customer Satisfaction
At Kiwi Steve's Hot Rod Shop, we prioritize customer satisfaction above all else. We understand the importance of finding the perfect off-road rims that meet your specific requirements. Our team of experts is dedicated to assisting you every step of the way, ensuring a seamless shopping experience and helping you make an informed decision.
Discover the Kiwi Steve Difference Today
Don't settle for ordinary off-road rims when you can have extraordinary. Upgrade your vehicle with the 20 Fuel Wheels D759 Trigger Matte Black with Dark Tint, available exclusively at Kiwi Steve's Hot Rod Shop. Explore our extensive collection of top-quality automotive parts and accessories to enhance your driving experience. Place your order now and embark on your next off-roading adventure with confidence!
Keywords: 20 Fuel Wheels D759 Trigger Matte Black with Dark Tint, off-road rims, Kiwi Steve's Hot Rod Shop, automotive parts, off-road enthusiasts