AC Forged Wheels AC311 - White Face with Blue Lip
Feb 20, 2019
Automotive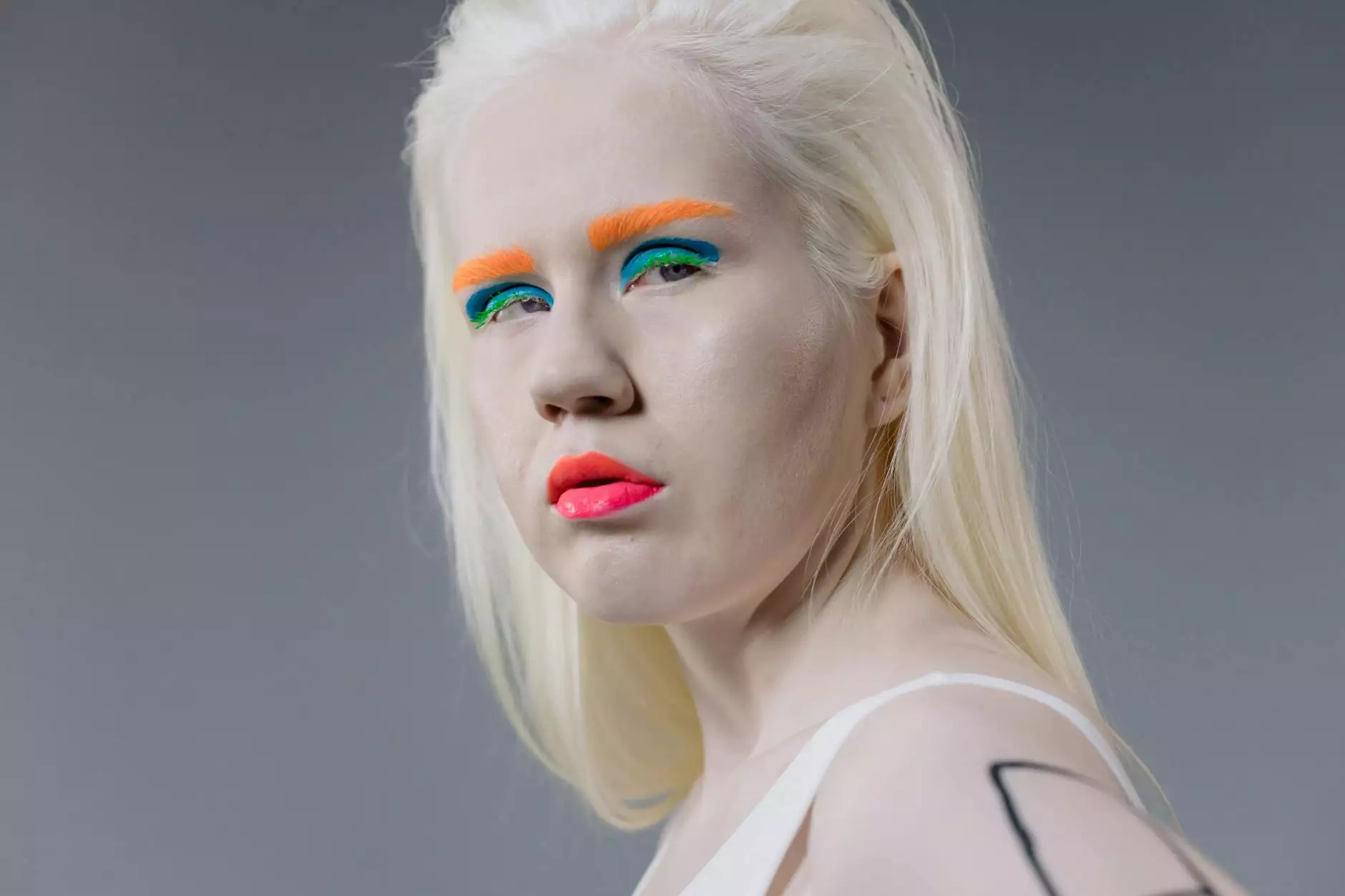 Upgrade Your Vehicle's Look with AC Forged Wheels
At Kiwi Steve's Hot Rod Shop, we offer a premium selection of aftermarket wheels for automotive enthusiasts. One of our standout options is the AC Forged Wheels AC311 in White Face with Blue Lip. If you're looking to take your vehicle's appearance to the next level, these three-piece rims are the perfect choice.
Unmatched Quality and Visual Appeal
When it comes to wheels, both quality and visual appeal are crucial factors to consider. The AC Forged Wheels AC311 combines the best of both worlds, resulting in a product that will exceed your expectations. Crafted with meticulous attention to detail, these wheels offer durability and exceptional performance.
The white face with blue lip design adds a bold and distinctive touch to your vehicle's overall aesthetics. Whether you drive a classic car or a modern sports vehicle, these wheels will instantly enhance its appearance. Stand out from the crowd and make a statement with the AC Forged Wheels AC311.
Advanced Engineering and Manufacturing
AC Forged Wheels is renowned for its commitment to craftsmanship and innovation. The AC311 model is no exception. These wheels are meticulously engineered using advanced techniques and high-quality materials to ensure longevity and superior performance.
Each wheel undergoes a rigorous manufacturing process to meet the highest standards of quality. With precision CNC machining and hand-finished details, the AC311 wheels not only look stunning but offer exceptional functionality on the road.
Customization Options
At Kiwi Steve's Hot Rod Shop, we understand that every vehicle is unique, and personalization is key. That's why we offer various customization options for the AC Forged Wheels AC311. From different color combinations to specific sizing, we can help you create a set of wheels that perfectly matches your style and preferences.
Our team of automotive experts is dedicated to assisting you throughout the customization process, ensuring the end result is exactly what you envision. With our extensive range of customization options, you can truly make your vehicle stand out on the road.
Experience the AC Forged Wheels AC311 Difference
When you choose the AC Forged Wheels AC311 in White Face with Blue Lip, you're not only investing in visually striking rims but also in quality and performance. These wheels offer a perfect balance of style and substance, ensuring your vehicle turns heads while maintaining exceptional functionality.
Visit Kiwi Steve's Hot Rod Shop online to explore our collection of AC Forged Wheels and discover the endless possibilities for upgrading your vehicle's look. Contact our passionate team today to discuss customization options, pricing, and availability. We are committed to providing you with outstanding service and helping you transform your vehicle into a true work of art.