19 Avant Garde Wheels M580R Custom Gloss Gunmetal Rims
Apr 5, 2020
Automotive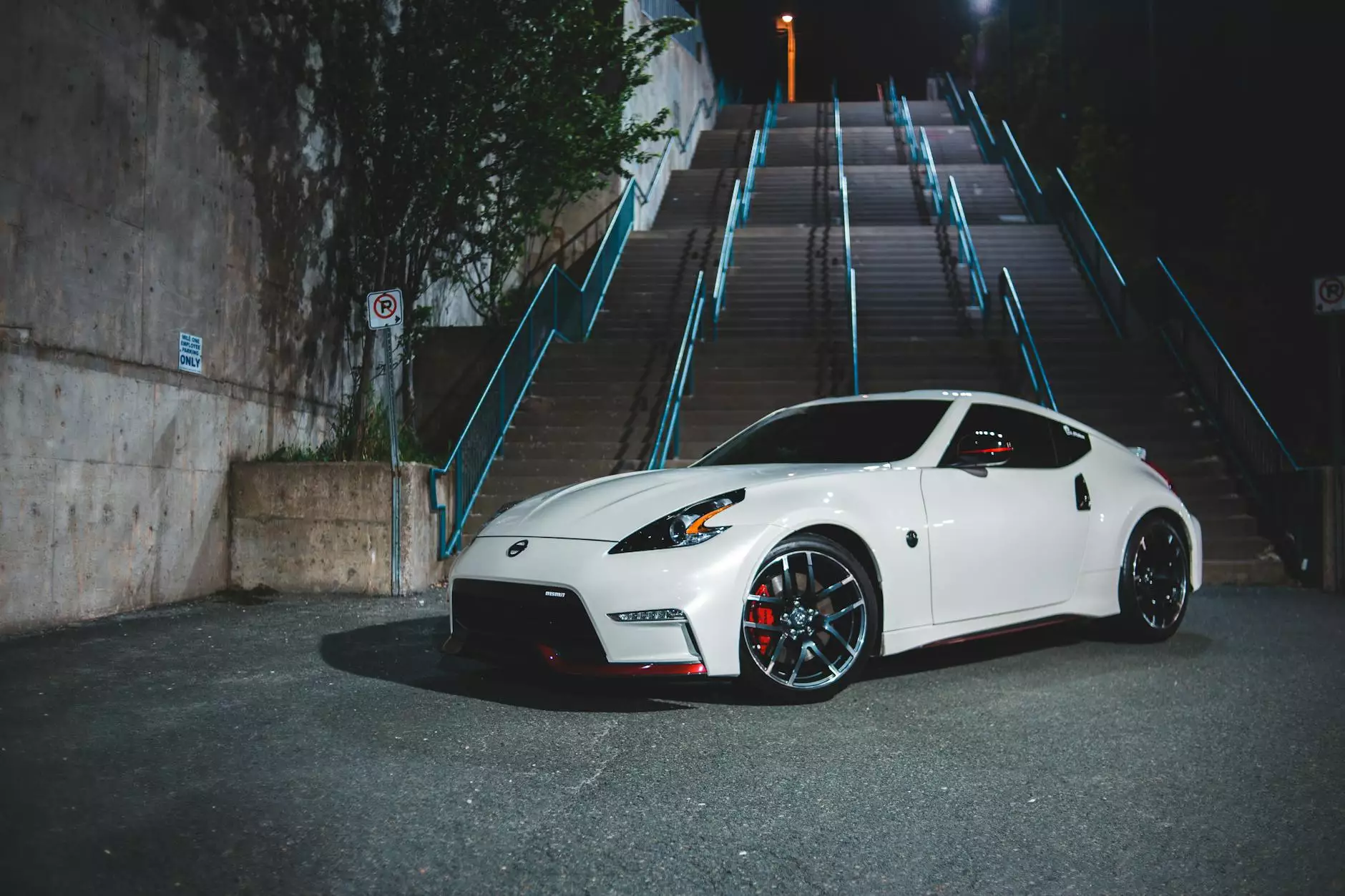 Enhance Your Vehicle's Appearance with the Avant Garde M580R Custom Gloss Gunmetal Rims
Welcome to Kiwi Steve's Hot Rod Shop, the premier destination for automotive enthusiasts seeking high-quality aftermarket parts. Our extensive collection includes the magnificent 19 Avant Garde Wheels M580R Custom Gloss Gunmetal Rims that are sure to elevate your vehicle's look to a whole new level.
Unparalleled Style and Craftsmanship
Designed with meticulous attention to detail, the Avant Garde M580R Custom Gloss Gunmetal Rims combine avant-garde design principles with superior functionality. These wheels are the perfect fusion of style and performance, created to leave a lasting impression wherever you go.
Distinctive Features
The 19 Avant Garde Wheels M580R Custom Gloss Gunmetal Rims boast a range of features that set them apart from the competition:
Premium Materials: Crafted from high-quality alloy, these rims offer exceptional strength and durability while maintaining a lightweight profile for improved handling.
Gloss Gunmetal Finish: The sophisticated, sleek gunmetal finish enhances the overall aesthetics of your vehicle, exuding an air of sophistication and luxury.
Customizable Options: At Kiwi Steve's Hot Rod Shop, we understand the importance of personalization. These wheels are available in various sizes and offsets, allowing you to achieve the perfect fit and stance for your specific vehicle.
Attention to Detail: With their intricate spoke design, these custom rims boast a unique visual appeal that never fails to turn heads. The precision engineering ensures a flawless fit and finish.
The Perfect Combination of Form and Function
When it comes to custom wheels, it is crucial to find a balance between visual appeal and performance. The 19 Avant Garde Wheels M580R Custom Gloss Gunmetal Rims strike that harmony, offering not just exceptional style but also performance-enhancing characteristics.
Unleash Your Vehicle's Potential
By choosing the M580R Custom Gloss Gunmetal Rims, you can enjoy benefits such as:
Improved Handling: The lightweight construction reduces unsprung weight, resulting in better steering response and increased cornering grip.
Enhanced Braking: The rigidity of these wheels promotes more effective heat dissipation, reducing the risk of brake fade and ensuring consistent stopping power.
Increased Performance: The compatibility of these rims with high-performance tires allows for optimal traction, giving you an exhilarating driving experience.
Long-Lasting Durability: Avant Garde's commitment to quality means these rims are built to withstand the test of time and harsh road conditions, offering you peace of mind and long-lasting performance.
Experience the Avant Garde Difference at Kiwi Steve's Hot Rod Shop
At Kiwi Steve's Hot Rod Shop, we are passionate about helping automotive enthusiasts find the perfect enhancements for their vehicles. Our knowledgeable team is ready to assist you in selecting the ideal set of 19 Avant Garde Wheels M580R Custom Gloss Gunmetal Rims that align with your style preferences and vehicle specifications.
With our extensive inventory, competitive prices, and exceptional customer service, we aim to be your one-stop destination for all your automotive customization needs. We prioritize delivering a seamless and enjoyable shopping experience, ensuring your satisfaction from start to finish.
Elevate your vehicle's aesthetics and performance with the 19 Avant Garde Wheels M580R Custom Gloss Gunmetal Rims available exclusively at Kiwi Steve's Hot Rod Shop. Browse our collection today and transform your ride into a true masterpiece!