AC Forged Wheels AC818 Black Face with Chrome Lip Three-Piece Rims
Jun 9, 2021
Automotive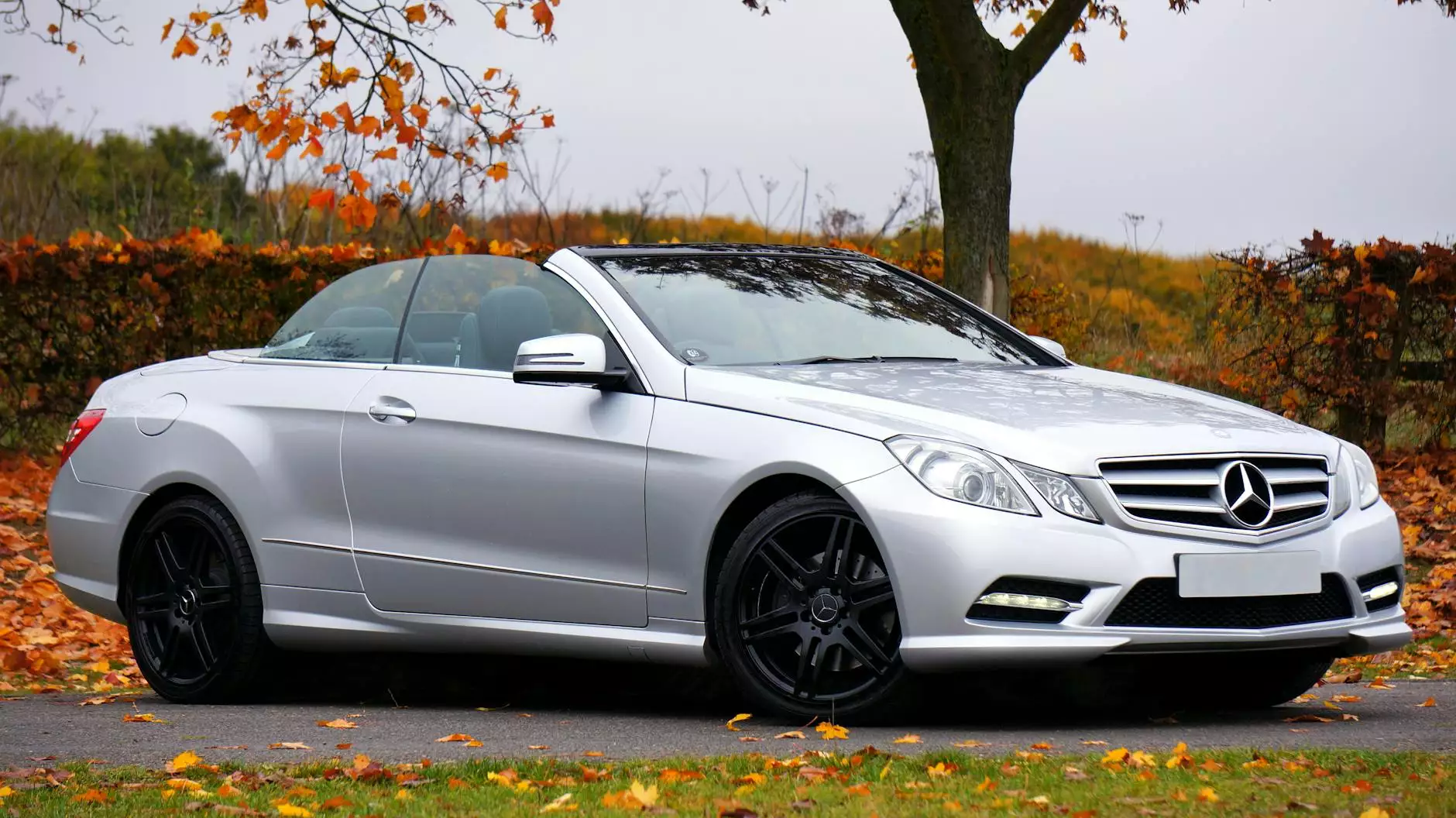 Unleash Ultimate Style and Performance
Welcome to Kiwi Steves Hot Rod Shop, your go-to destination for top-quality automotive parts. We are proud to present the AC818 Black Face with Chrome Lip Three-Piece Rims by AC Forged Wheels. These wheels are the epitome of style and performance, designed to elevate your vehicle's appearance and enhance its driving dynamics.
Advanced Manufacturing and Superior Design
At Kiwi Steves Hot Rod Shop, we understand the importance of superior craftsmanship and attention to detail. The AC818 Black Face with Chrome Lip Three-Piece Rims are meticulously crafted using advanced manufacturing techniques, ensuring exceptional quality and durability.
Key Features:
Size: Available in various sizes to fit your vehicle's specifications
Material: Manufactured from high-grade forged aluminum for optimal strength and lightweight performance
Finish: Striking black face with a contrasting chrome lip for a bold and eye-catching look
Construction: Three-piece design allows for customization options and precise fitment
Compatibility: Engineered to fit a wide range of vehicle makes and models
Unparalleled Performance: Enhances handling, acceleration, and overall driving experience
Durability: Built to withstand the rigors of daily driving and demanding conditions
The Perfect Blend of Form and Function
When it comes to aftermarket wheels, the AC818 Black Face with Chrome Lip Three-Piece Rims set the benchmark for style and functionality. Not only do they transform the visual appeal of your vehicle, but they also optimize its performance on the road.
Enhanced Aesthetics:
Featuring a sleek black face with a chrome lip, these rims instantly command attention and provide a touch of luxury to your vehicle. Whether you're cruising through city streets or showcasing your ride at car shows, the AC818 rims are sure to turn heads and leave a lasting impression.
Improved Performance:
Don't compromise on performance. With the AC818 Black Face with Chrome Lip Three-Piece Rims, you can achieve the best of both worlds. The lightweight construction reduces unsprung weight, allowing for more precise handling and improved acceleration. Experience a smoother ride and unleash the full potential of your vehicle.
A Trusted Name in the Industry
Choose Kiwi Steves Hot Rod Shop for all your automotive needs. As a leading provider of high-end auto parts, we take pride in offering products that meet the highest standards of quality and performance. Our team of experts is always ready to assist you in finding the perfect wheels and accessories to suit your unique style and requirements.
Upgrade Your Wheels Today
Experience unrivaled style and performance with the AC818 Black Face with Chrome Lip Three-Piece Rims by AC Forged Wheels. Shop now at Kiwi Steves Hot Rod Shop and give your vehicle the transformation it deserves. Contact us for more information or assistance in selecting the right wheels for your vehicle.