18 XD Wheels XD811 Rockstar 2 Satin Black with Customize Option Off-Road Rims
Jun 2, 2021
Automotive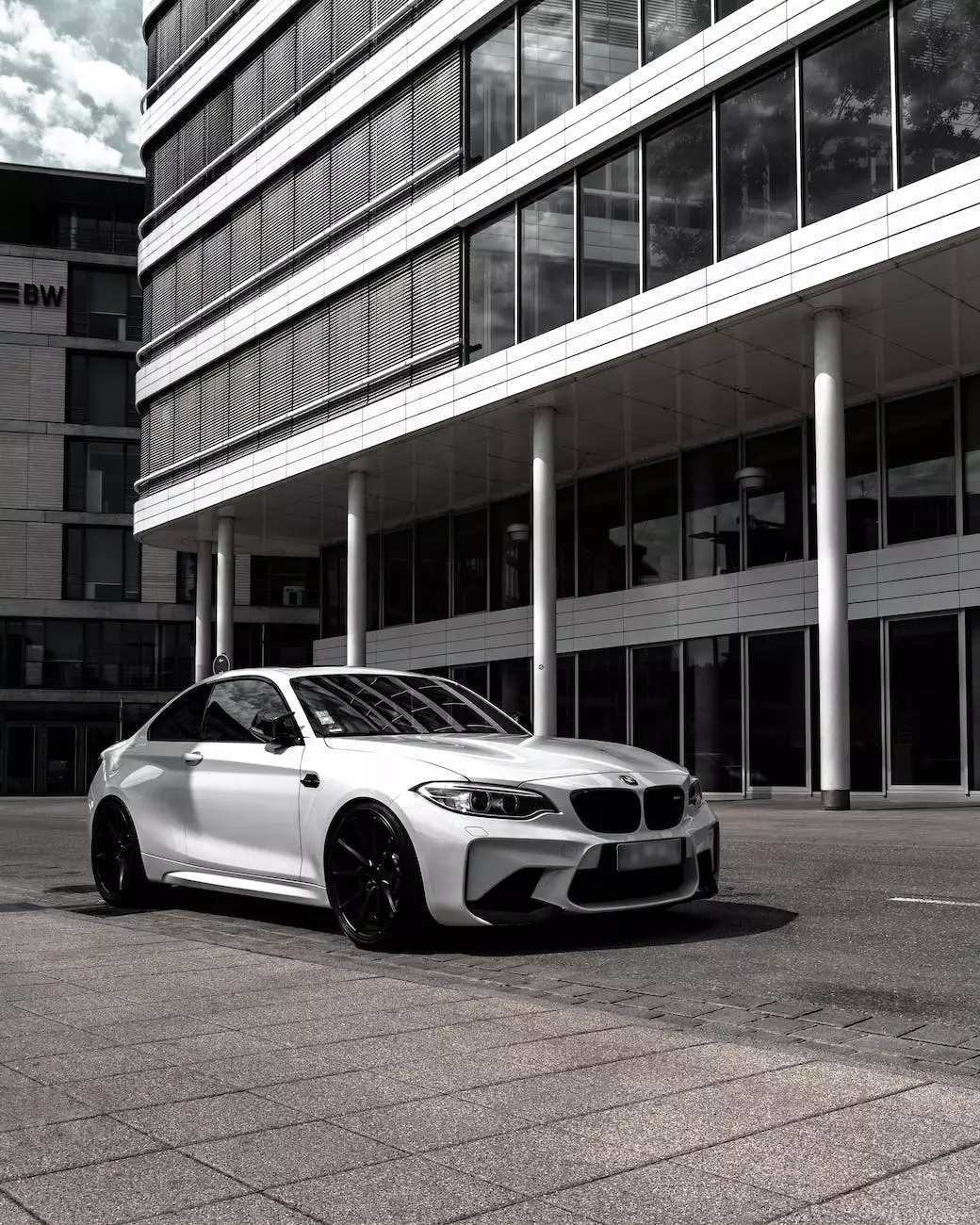 Enhance Your Ride's Performance and Style with 18 XD Wheels XD811 Rockstar 2 Satin Black
Welcome to Kiwi Steves Hot Rod Shop, your ultimate destination for top-notch off-road rims. We take pride in offering a wide range of high-quality rims tailored to meet the demands of auto enthusiasts like you. If you're in the market for 18 XD Wheels XD811 Rockstar 2 Satin Black with Customize Option Off-Road Rims, then you've come to the right place.
Unleash the Power and Style of Your Vehicle
When it comes to off-road adventures, having the right set of wheels can make a world of difference. Our 18 XD Wheels XD811 Rockstar 2 Satin Black is designed to withstand the toughest terrains, ensuring optimal performance and durability. Crafted with precision and attention to detail, these rims are built to handle the challenges that come with off-roading.
Not only do our XD811 Rockstar 2 rims offer exceptional performance, but they also exude style and elegance. The satin black finish adds a touch of sophistication to your vehicle, making heads turn wherever you go. Let your ride make a statement with these eye-catching rims that perfectly blend functionality and aesthetics.
Customize Your Off-Road Rims
At Kiwi Steves Hot Rod Shop, we understand that every auto enthusiast has unique preferences and requirements. That's why we offer the option to customize your 18 XD Wheels XD811 Rockstar 2 Satin Black rims. Whether you want a specific color, finish, or design, our team of experts is here to bring your vision to life.
Personalize your rims to match the overall look of your vehicle or create a one-of-a-kind design that truly stands out. Our customization options allow you to create a truly unique set of off-road rims that perfectly reflect your style and personality.
Why Choose Kiwi Steves Hot Rod Shop?
As a leading provider of off-road rims, Kiwi Steves Hot Rod Shop has earned a reputation for excellence. Here's why our customers trust us:
Extensive Selection: We offer a wide range of off-road rims, ensuring that you'll find the perfect fit for your vehicle.
Superior Quality: Our XD811 Rockstar 2 rims are crafted using high-quality materials to ensure exceptional durability and performance.
Expertise and Experience: With years of experience in the industry, our team of experts is well-equipped to assist you in finding the right off-road rims for your needs.
Unmatched Customer Service: We believe in providing personalized attention to each customer. From initial inquiries to after-sales support, our friendly and knowledgeable staff will guide you every step of the way.
Explore Our Collection Today
Ready to take your off-road adventures to the next level? Browse through our extensive collection of 18 XD Wheels XD811 Rockstar 2 Satin Black rims and find the perfect match for your vehicle. We are committed to delivering top-notch products and ensuring complete customer satisfaction. Shop with us today and experience the Kiwi Steves difference!