NS Wheels Tuner NS1502 Matte Grey Rims
Apr 19, 2022
Automotive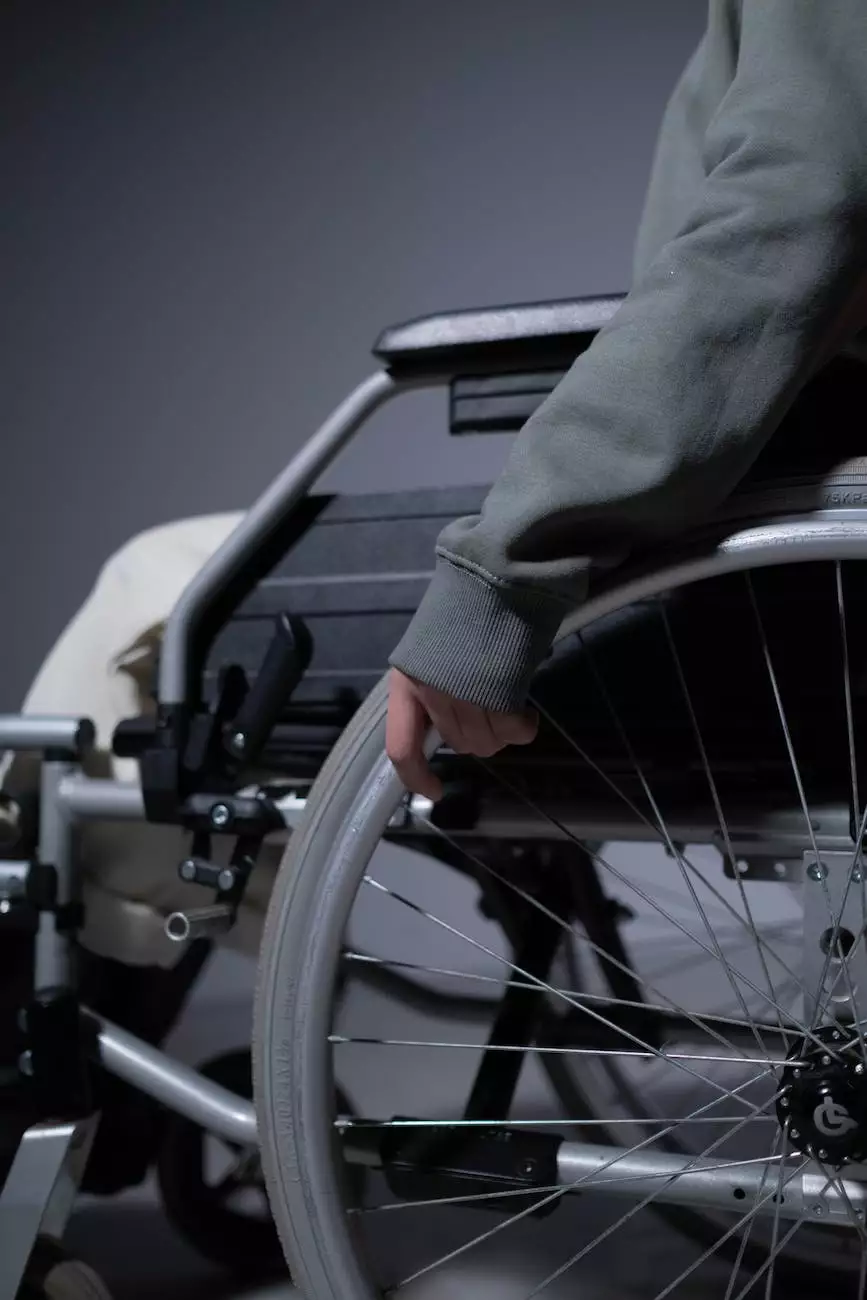 Enhance the Look and Performance of Your Vehicle
At Kiwi Steves Hot Rod Shop, we understand the importance of having the right set of rims for your vehicle. That's why we're excited to introduce the NS Wheels Tuner NS1502 Matte Grey Rims. These rims are designed to give your vehicle a sleek and stylish appearance, while also delivering optimal performance and durability.
Unmatched Quality and Design
When it comes to rims, quality and design are key factors to consider. The NS Wheels Tuner NS1502 Matte Grey Rims excel in both aspects, making them an excellent choice for any vehicle enthusiast. Crafted with precision and attention to detail, these rims are built to provide long-lasting performance.
Matte Grey Finish
The NS1502 rims feature a stunning matte grey finish that adds a touch of sophistication to your vehicle. Whether you're driving a sports car, sedan, or SUV, these rims will undoubtedly enhance its overall aesthetic appeal.
Perfect Fit and Compatibility
When purchasing new rims, it is crucial to ensure proper fit and compatibility with your vehicle. The NS Wheels Tuner NS1502 Matte Grey Rims are available in various sizes and bolt patterns to accommodate a wide range of vehicles. Our knowledgeable team can assist you in selecting the perfect fit for your specific make and model.
Unparalleled Performance
Not only do the NS1502 rims offer exceptional style, but they also provide improved performance on the road.
Enhanced Handling and Control
Equipped with advanced technology, these rims offer enhanced handling and control. The lightweight construction reduces unsprung weight, allowing for better acceleration, braking, and maneuverability.
Durable and Reliable
The NS Wheels Tuner NS1502 Matte Grey Rims are built to withstand the toughest driving conditions. Made from high-quality materials, they are incredibly durable and resistant to corrosion, ensuring longevity and peace of mind.
Personalize Your Vehicle
Your vehicle is an extension of your personality. With the NS Wheels Tuner NS1502 Matte Grey Rims, you have an opportunity to make a statement. Stand out from the crowd and showcase your unique style with these exceptional rims.
Excellent Customer Service
At Kiwi Steves Hot Rod Shop, we prioritize customer satisfaction above everything else. Our team of experienced professionals is dedicated to assisting you throughout the purchasing process. We are here to answer any questions you may have and provide expert advice on selecting the perfect rims for your vehicle.
Upgrade Your Rims Today
If you're looking to upgrade your vehicle's rims, look no further than the NS Wheels Tuner NS1502 Matte Grey Rims available at Kiwi Steves Hot Rod Shop. With their exceptional quality, unmatched design, and improved performance, these rims are the perfect choice for any car enthusiast. Explore our wide selection of rims on our website and place your order today!
Category: eCommerce & Shopping - Vehicles & auto parts
Business Name: Kiwi Steves Hot Rod Shop
Website URL: http://kiwisteves.com/shop/18-NS-Wheels-Tuner-NS1502-Matte-Grey-Rims.html