Fuel Wheels D739 Shok Dark Blue Off-Road Rims
Sep 18, 2020
Automotive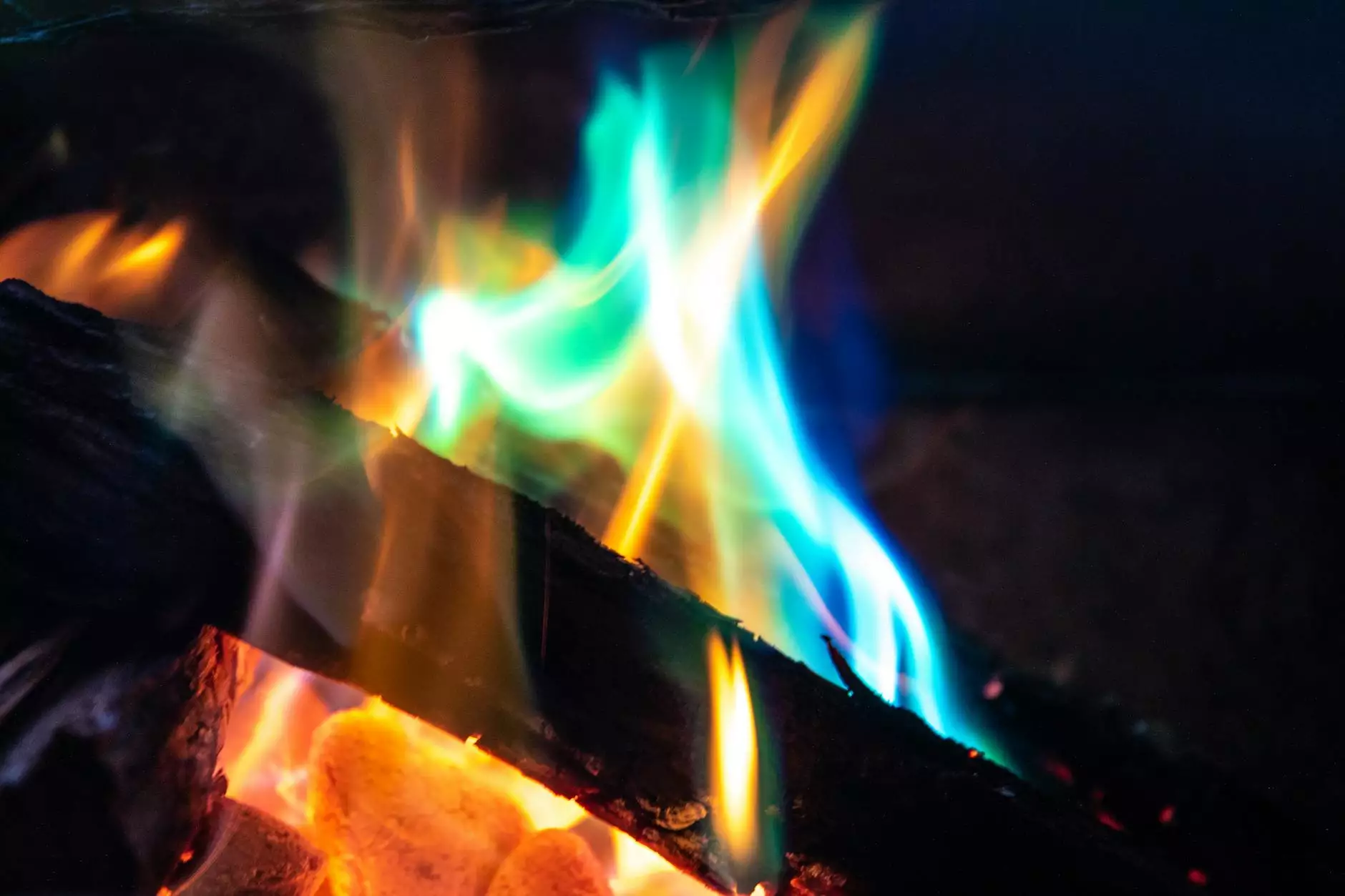 Enhance Your Off-Road Adventure with Fuel Wheels
Welcome to Kiwi Steves Hot Rod Shop, your trusted destination for top-of-the-line auto parts and accessories! Are you searching for high-quality off-road rims that can withstand any terrain? Look no further than the Fuel Wheels D739 Shok Dark Blue Off-Road Rims. Designed for off-roading enthusiasts who demand both style and performance, these rims are perfect for conquering rugged trails and showcasing your vehicle's unique personality.
Unleash the Power of Fuel Wheels
Fuel Wheels is a renowned brand in the automotive industry, known for its commitment to delivering superior products with exceptional durability and performance. The Fuel Wheels D739 Shok Dark Blue Off-Road Rims embody the brand's dedication to craftsmanship, engineering, and style. Crafted utilizing premium materials and state-of-the-art manufacturing techniques, these rims offer unparalleled strength and reliability ensuring they can handle the toughest off-road challenges.
Key Features:
Eye-catching dark blue finish with a sporty design
Durable construction to withstand rough terrains and challenging conditions
Enhanced vehicle stability and improved handling for a safer off-road experience
Optimized weight for increased fuel efficiency
Premium build quality for long-lasting performance
Uncompromising Style and Versatility
In addition to their impressive performance, the Fuel Wheels D739 Shok Dark Blue Off-Road Rims boast a captivating design that will turn heads on and off the road. The dark blue finish adds a touch of sophistication to your vehicle, while the sporty design exudes a bold and adventurous vibe. These rims are also available in various sizes and bolt patterns, ensuring compatibility with a wide range of trucks, SUVs, and off-road vehicles.
Unrivaled Durability for Off-Road Adventures
When exploring challenging terrains, durability is essential. The Fuel Wheels D739 Shok Dark Blue Off-Road Rims are built to withstand the harshest conditions, providing you with peace of mind during your off-road adventures. With their heavy-duty construction, these rims are resistant to dings, scratches, and other damages caused by rocks, debris, and rough trails. Engineered to deliver exceptional performance in extreme situations, you can rely on these rims to deliver year after year, ensuring that you're always prepared for your next off-road journey.
Installation and Compatibility
At Kiwi Steves Hot Rod Shop, we understand the importance of a seamless installation process. Our team of skilled professionals is ready to assist you in selecting the perfect Fuel Wheels D739 Shok Dark Blue Off-Road Rims for your vehicle. With their expertise and attention to detail, you can trust that your rims will be installed correctly, ensuring optimal performance and safety. We offer a wide range of compatibility options, ensuring that you can find the perfect fit for your truck or SUV. Consult our experts to find the ideal match for your specific make and model.
Drive with Confidence - Shop at Kiwi Steves Hot Rod Shop
Ready to take your off-road adventures to the next level? Look no further than Kiwi Steves Hot Rod Shop. As a trusted leader in the eCommerce & Shopping - Vehicles & auto parts category, we are dedicated to providing our customers with top-of-the-line products, excellent customer service, and expert advice. Shop with confidence knowing that you're investing in quality and performance and browse our extensive collection of Fuel Wheels D739 Shok Dark Blue Off-Road Rims today!
Disclaimer: Kiwi Steves Hot Rod Shop is an authorized retailer of Fuel Wheels products. The images and trademarks used are solely for illustrative purposes and belong to their respective owners.