ESR Wheels AP8: Matte Bronze with Machined Lip Rotary Forged Rims
Jun 26, 2023
Automotive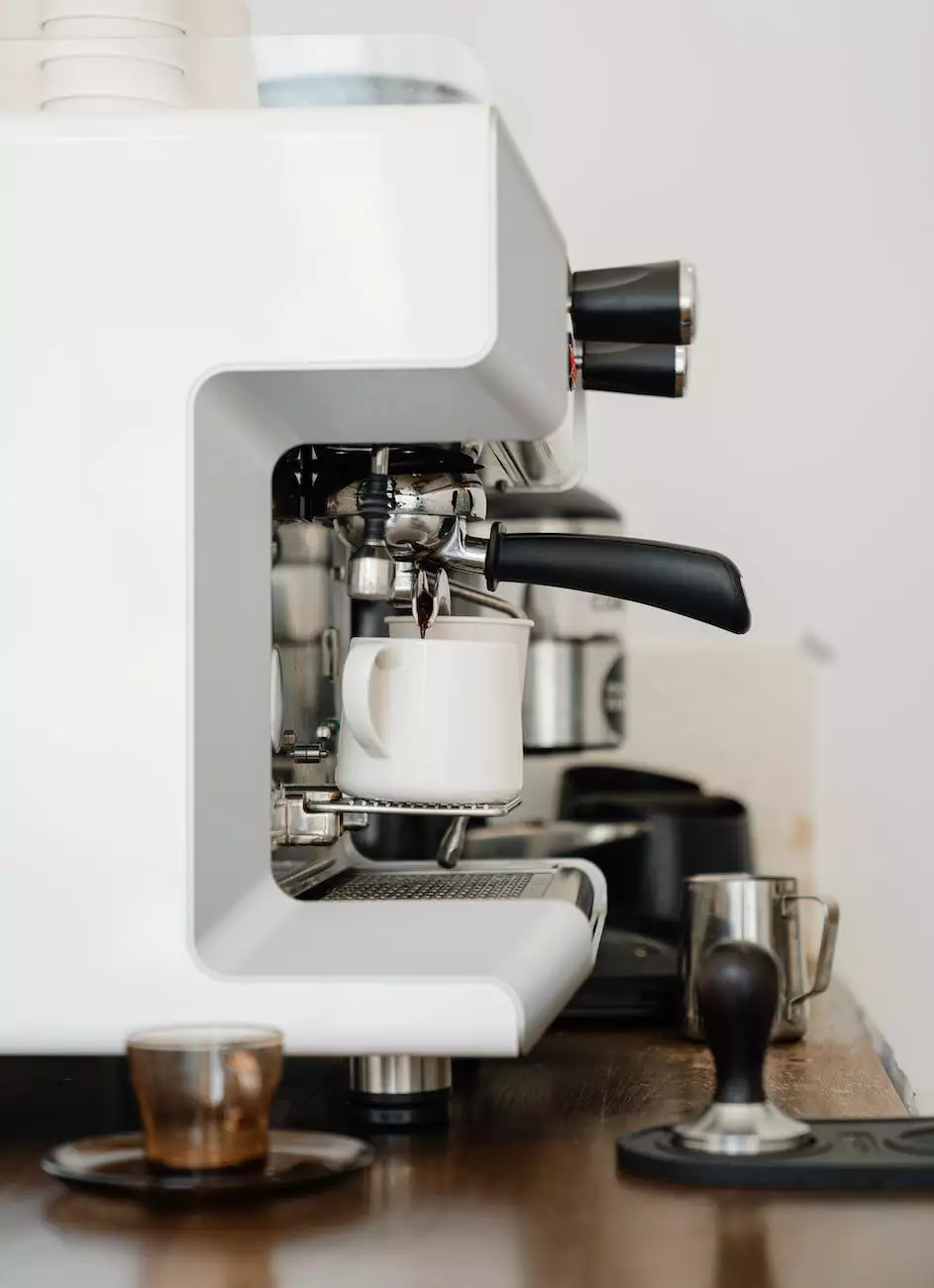 Welcome to Kiwi Steves Hot Rod Shop, the ultimate destination for automotive enthusiasts looking to enhance the performance and appearance of their vehicles. In this category, we proudly present the ESR Wheels AP8, specially designed for those who seek unparalleled style and quality.
Unleash Your Vehicle's Potential with ESR Wheels AP8
At Kiwi Steves Hot Rod Shop, we understand the importance of having high-performance wheels that not only enhance your vehicle's aesthetics but also deliver exceptional performance. The ESR Wheels AP8 in Matte Bronze with Machined Lip are the epitome of excellence and true craftsmanship.
Engineered with precision and built using rotary forging technology, the ESR Wheels AP8 offer outstanding strength and durability. The rotary forging process involves heating the wheel's barrel and then applying high pressure to shape it into its final form. This innovative method enhances the material's structural integrity, resulting in a lighter yet stronger wheel that can withstand the demands of the road.
Unrivaled Style and Exquisite Design
The ESR Wheels AP8 feature a stunning Matte Bronze finish with a Machined Lip, placing them in a league of their own when it comes to style and sophistication. The bold and eye-catching design of these rims is the perfect complement to any vehicle, adding a touch of elegance and a unique visual appeal.
Whether you own a sports car, luxury sedan, or an SUV, the ESR Wheels AP8 will instantly elevate its overall look. These rims are designed to turn heads and make a statement, ensuring that your vehicle stands out from the crowd.
Premium Quality Materials for Lasting Performance
When it comes to quality, Kiwi Steves Hot Rod Shop never compromises. The ESR Wheels AP8 are crafted from high-grade materials, ensuring long-lasting performance and unparalleled reliability. With these rims, you can rest assured that your investment will continue to deliver impressive results for years to come.
Thanks to their exceptional strength, the ESR Wheels AP8 provide improved handling, responsiveness, and overall performance. Whether you're accelerating on the open road or taking on sharp turns, these wheels will enhance your driving experience, giving you the confidence to push the limits.
Why Choose Kiwi Steves Hot Rod Shop?
If you're in the market for top-of-the-line auto parts and accessories, Kiwi Steves Hot Rod Shop should be your go-to destination. Our commitment to excellence is evident in every product we offer, and the ESR Wheels AP8 are no exception.
When you choose us, you benefit from:
Wide Selection: We offer an extensive range of high-quality wheels, ensuring that you find the perfect fit for your vehicle.
Expertise: Our team of knowledgeable professionals is always ready to assist you in finding the right products to suit your needs and preferences.
Exceptional Service: We pride ourselves on providing exceptional customer service, ensuring a hassle-free and enjoyable purchasing experience.
Competitive Pricing: We offer competitive prices without compromising on quality, making it easier for you to invest in top-notch products.
Fast Shipping: We understand that time is of the essence, which is why we strive to ensure prompt delivery of your orders.
Contact Kiwi Steves Hot Rod Shop Today
Upgrade your vehicle's performance and style with the ESR Wheels AP8 in Matte Bronze with Machined Lip. Trust Kiwi Steves Hot Rod Shop to provide you with top-of-the-line products that truly enhance your driving experience.
Explore our collection today and find the perfect auto parts to transform your vehicle into a true masterpiece. Contact us now for more information or assistance in making the right choice for your automotive needs.