17 XD Wheels XD829 Hoss 2 Gloss Black Off-Road Rims
Aug 4, 2020
Automotive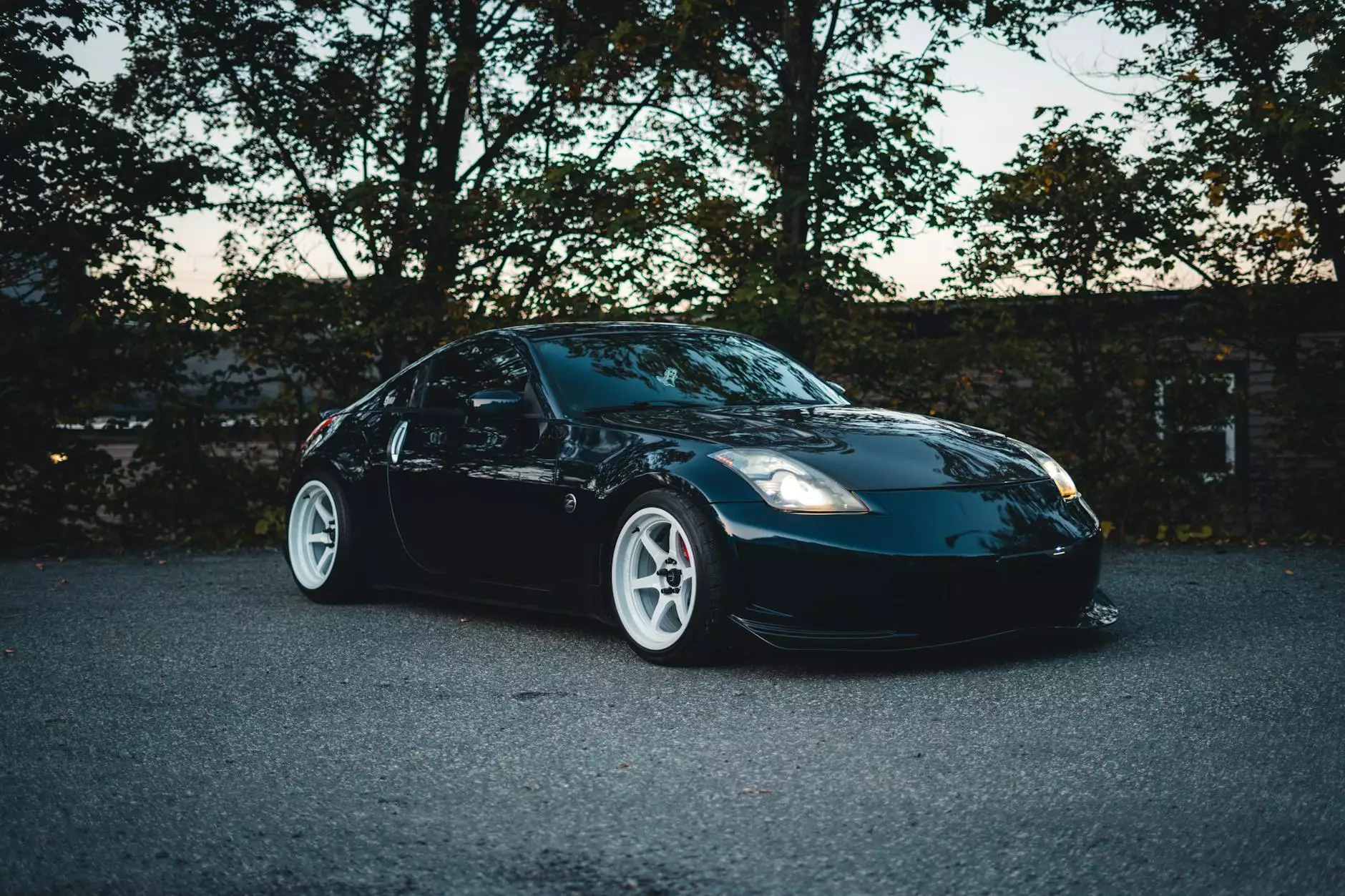 Enhance Your Off-Road Experience with the 17 XD Wheels XD829 Hoss 2
Welcome to Kiwi Steves Hot Rod Shop, your ultimate destination for premium-quality automotive products. If you are searching for top-notch off-road rims, look no further! Our 17 XD Wheels XD829 Hoss 2 Gloss Black Off-Road Rims are perfect for enhancing the performance and style of your off-road vehicle.
Unmatched Durability and Style
When it comes to off-road adventures, having a reliable set of wheels is crucial. Our 17 XD Wheels XD829 Hoss 2 Gloss Black Off-Road Rims are engineered to withstand the most demanding terrains without compromising on durability. Crafted from high-quality materials, these rims are built to last.
Not only are they tough, but they also exude style. The sleek gloss black finish adds a touch of elegance to your vehicle, making it stand out from the crowd. Whether you're tearing through muddy trails or cruising along rocky paths, these rims will turn heads wherever you go.
Exceptional Performance
Designed with off-road enthusiasts in mind, the 17 XD Wheels XD829 Hoss 2 Gloss Black Off-Road Rims offer exceptional performance. The rugged construction ensures superior traction and stability, allowing you to conquer even the most challenging terrains with ease.
These rims are engineered to enhance your off-road experience. They provide excellent weight distribution, reducing the risk of tire damage and increasing overall vehicle performance. Whether you're a weekend warrior or a seasoned off-road enthusiast, these rims are a must-have for maximizing your vehicle's potential.
Why Choose Kiwi Steves Hot Rod Shop?
At Kiwi Steves Hot Rod Shop, we understand that off-roading is more than just a hobby – it's a lifestyle. That's why we go above and beyond to provide our customers with the best products and service in the industry.
Unparalleled Selection
With an extensive range of off-road rims and accessories, we have everything you need to take your off-road adventures to the next level. Our 17 XD Wheels XD829 Hoss 2 Gloss Black Off-Road Rims are just a glimpse of the wide variety of products we offer. Explore our website to discover more options that suit your vehicle's needs and personal style.
Competitive Prices
At Kiwi Steves Hot Rod Shop, we believe that exceptional quality shouldn't come with an exorbitant price tag. That's why we offer competitive prices on all our products. We strive to make off-road enthusiasts' dreams become a reality by providing top-of-the-line products without breaking the bank.
Expert Assistance
We have a team of knowledgeable experts who are passionate about all things off-road. If you have any questions or need assistance in choosing the perfect rims for your vehicle, don't hesitate to reach out. We're here to help you make an informed decision and ensure that you find the best products to meet your specific requirements.
Easy Online Shopping
Shopping at Kiwi Steves Hot Rod Shop is a breeze. Our user-friendly website allows you to browse our extensive selection, effortlessly compare products, and make secure purchases with just a few clicks. We offer convenient shipping options, ensuring that your order arrives at your doorstep in a timely manner.
Customer Satisfaction Guaranteed
Your satisfaction is our top priority. We are committed to providing exceptional customer service throughout your entire shopping experience. From finding the perfect rims to post-purchase support, our dedicated team is here to ensure your complete satisfaction.
Upgrade Your Off-Road Vehicle Today!
Don't compromise on quality or style when it comes to your off-road adventures. Trust Kiwi Steves Hot Rod Shop to provide you with the best selection of off-road rims, including the 17 XD Wheels XD829 Hoss 2 Gloss Black Off-Road Rims. Shop now and take your vehicle's performance and appearance to new heights!
Category: eCommerce & Shopping - Vehicles & auto parts
Website: Kiwi Steves Hot Rod Shop - 17 XD Wheels XD829 Hoss 2 Gloss Black Off-Road Rims