Car Alarms and Remote Start Systems
Jul 14, 2021
Accessories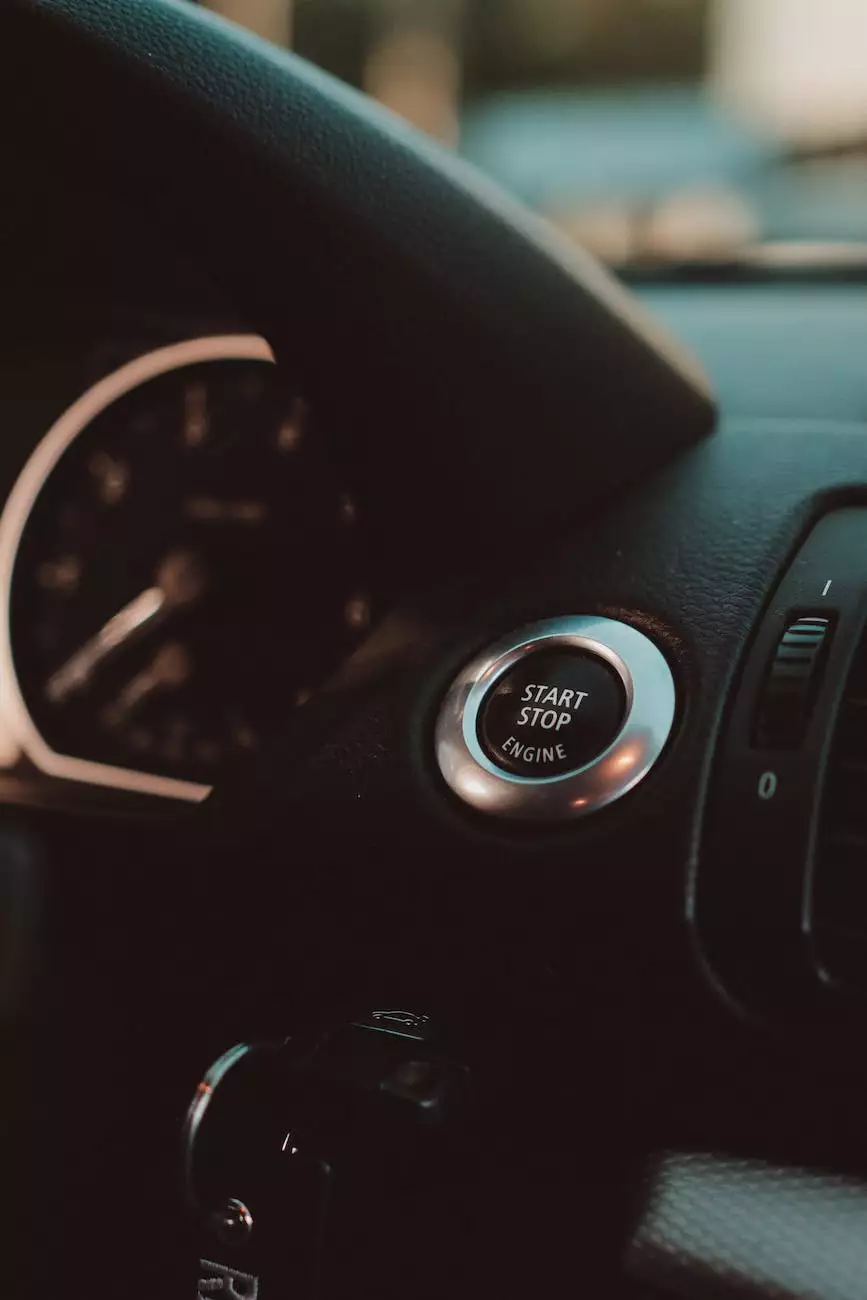 Enhance Security and Convenience with Kiwi Steves Hot Rod Shop
Welcome to Kiwi Steves Hot Rod Shop, your source for high-quality car alarms and remote start systems. Whether you're looking to improve the security of your vehicle or enhance its convenience, we have the perfect solution for you. With our vast selection of cutting-edge products and expert knowledge, we are here to provide you with the best options to meet your needs.
Why Choose Kiwi Steves Hot Rod Shop?
As a leading provider in the eCommerce & Shopping - Vehicles & auto parts category, we take pride in offering top-notch products that will exceed your expectations. Here are some reasons why we stand out:
1. Extensive Product Range
At Kiwi Steves Hot Rod Shop, we understand that each vehicle requires specific security and convenience features. That's why we offer a wide range of car alarms and remote start systems to cater to diverse needs. From basic models to advanced systems with keyless entry, GPS tracking, and more, we have something for everyone.
2. Superior Quality and Reliability
We prioritize the quality and reliability of our products. We source our car alarms and remote start systems from reputable manufacturers known for their innovative technology and durable construction. When you choose Kiwi Steves Hot Rod Shop, you can trust that you're investing in the best options available in the market.
3. Expert Guidance and Support
Our team of experienced professionals is here to guide you through the selection process. We understand that choosing the right car alarm or remote start system can be overwhelming, considering the plethora of options available. We will listen to your requirements, offer personalized recommendations, and help you make an informed decision.
4. Seamless Installation Services
At Kiwi Steves Hot Rod Shop, we don't just sell products; we provide complete solutions. Our knowledgeable technicians can professionally install your chosen car alarm or remote start system, ensuring optimal functionality and performance. Leave the installation to us and enjoy peace of mind knowing that your vehicle is in capable hands.
Explore Our Range of Car Alarms and Remote Start Systems
Below, you'll find an overview of the different types of car alarms and remote start systems we offer:
1. Basic Car Alarms
Our basic car alarms provide essential security features such as motion sensors, sirens, and remote key fob control. These systems are designed to deter theft and protect your vehicle from unauthorized access.
2. Advanced Car Alarms
If you're looking for enhanced security, our advanced car alarms offer additional features, including shock sensors, glass break sensors, and even smartphone integration. Stay one step ahead of potential threats with these comprehensive security solutions.
3. Remote Start Systems
Imagine stepping into a comfortable, pre-warmed vehicle during colder months. Our remote start systems allow you to start your car remotely, so you can enjoy optimal temperatures, whether it's heating up or cooling down.
4. Keyless Entry Systems
Tired of fumbling for keys? Our keyless entry systems provide convenient access to your vehicle with a touch of a button. Say goodbye to traditional keys and embrace modern convenience.
5. GPS Tracking Systems
Never lose track of your vehicle again. Our GPS tracking systems enable you to monitor its location in real-time, providing enhanced security and peace of mind, especially in case of theft or unauthorized use.
6. Accessories and Upgrades
In addition to the main systems, we also offer a variety of accessories and upgrades. From extra remotes and sensors to integration modules for seamless compatibility with your existing electronics, we have all the extras you need to customize your system.
Contact Kiwi Steves Hot Rod Shop Today
Make Kiwi Steves Hot Rod Shop your go-to destination for all your car alarm and remote start system needs. Our customer service team is ready to assist you with any inquiries and ensure a smooth purchasing experience. Don't compromise on the security and convenience of your vehicle – choose Kiwi Steves Hot Rod Shop today!