2021 GMC Yukon 4WD Giovanna Dramuno-6 26-inch Wheels
Mar 5, 2018
Automotive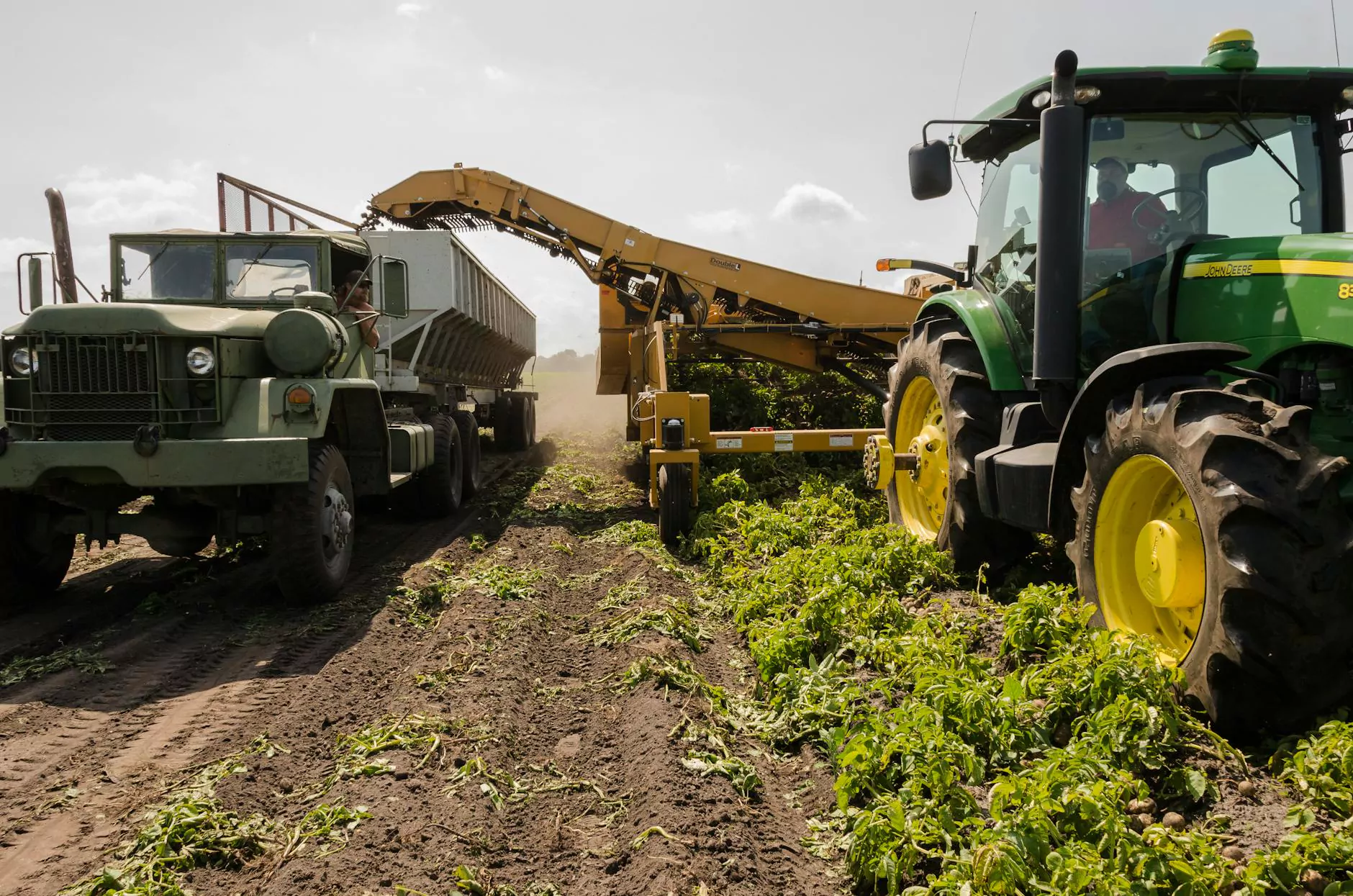 Explore Unmatched Style and Performance
At Kiwi Steves Hot Rod Shop, we are proud to present the breathtaking 2021 GMC Yukon 4WD with the stunning Giovanna Dramuno-6 26-inch Wheels. This exceptional vehicle combines iconic design, advanced technology, and powerful performance to offer an extraordinary driving experience.
Elevate Your Presence on the Road
The 2021 GMC Yukon 4WD exudes confidence and elegance with its bold and assertive design. The Giovanna Dramuno-6 26-inch Wheels are the perfect complement to its striking appearance, elevating its presence on the road to a whole new level. These eye-catching wheels not only enhance the aesthetics but also contribute to improved performance and handling.
Precision Craftsmanship and Uncompromising Quality
Only the finest materials are used in creating the Giovanna Dramuno-6 26-inch Wheels. The intricate craftsmanship and attention to detail result in a wheel that exudes luxury and refinement. Each wheel undergoes rigorous quality control to ensure durability, strength, and long-lasting performance.
Unleash the Power Within
The 2021 GMC Yukon 4WD is equipped with a powerful engine that delivers impressive performance on any terrain. Whether you're navigating city streets or exploring off-road trails, this SUV offers exceptional handling, acceleration, and stability. The Giovanna Dramuno-6 26-inch Wheels further enhance the driving experience, providing maximum grip and control, even in challenging conditions.
Unrivaled Comfort and Innovation
Step inside the 2021 GMC Yukon 4WD and experience a world of luxury and innovation. The spacious and meticulously designed interior offers premium materials, refined finishes, and advanced technology, creating a haven of comfort and convenience. Whether it's a short commute or a long journey, this SUV ensures a pleasurable and enjoyable driving experience.
Browse Our Extensive Collection
At Kiwi Steves Hot Rod Shop, we take pride in providing our customers with a vast selection of vehicles and auto parts. Our eCommerce and shopping category is tailored to automotive enthusiasts, offering an expansive range of products to suit individual needs and preferences. Whether you're looking to enhance your vehicle's performance or elevate its style, we have the perfect solution for you.
Take Your Journey to the Next Level
Ready to embark on an unforgettable journey? Visit Kiwi Steves Hot Rod Shop to explore our collection of the 2021 GMC Yukon 4WD fitted with Giovanna Dramuno-6 26-inch Wheels. Our dedicated team is here to assist you in finding the perfect vehicle or auto part that exceeds your expectations. Elevate your driving experience with style, performance, and unrivaled quality.
2021 GMC Yukon 4WD Giovanna Dramuno-6 26-inch Wheels
GMC vehicle with Giovanna Dramuno-6 wheels
Explore the 2021 GMC Yukon 4WD at Kiwi Steves Hot Rod Shop
Browse our impressive selection of vehicles and auto parts
Giovanna Dramuno-6 26-inch Wheels for enhanced performance and style
Elevate your presence on the road with the GMC Yukon 4WD