2013 Audi S5 Rohana RFX11 20-inch Wheels
Jun 13, 2021
Automotive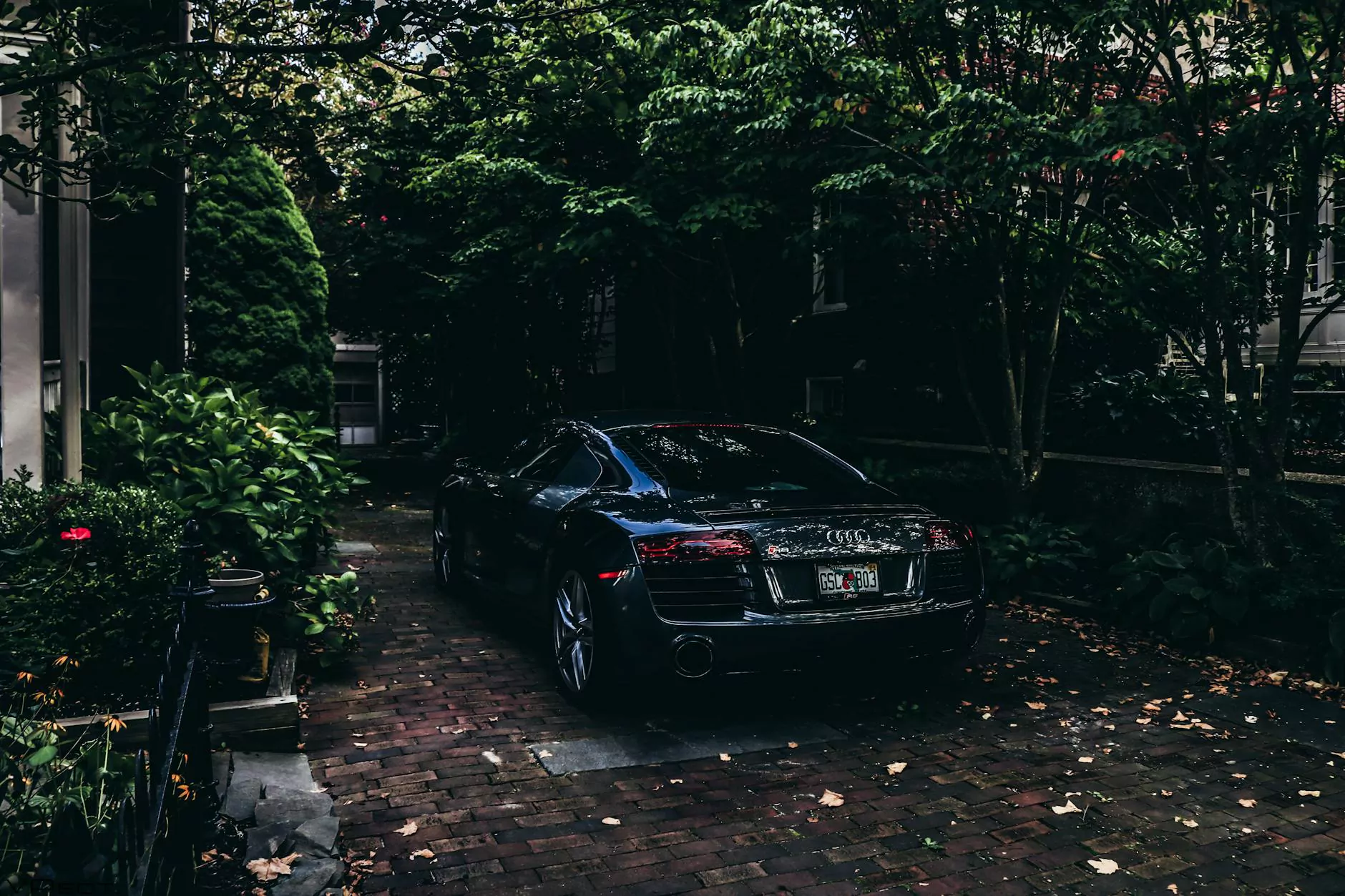 Unleash the Power and Style of the 2013 Audi S5
Experience pure exhilaration on the road with the 2013 Audi S5 fitted with the stunning Rohana RFX11 20-inch wheels. At Kiwi Steve's Hot Rod Shop, we understand the passion for high-performance vehicles, and that's why we offer a wide range of top-quality auto parts and accessories to enhance your driving experience.
Enhance Your Audi S5 with Rohana RFX11 20-Inch Wheels
Upgrade your Audi S5's style and performance with the incredible Rohana RFX11 20-inch wheels. Crafted with precision and attention to detail, these wheels combine distinct design elements with superior engineering, resulting in a bold and aggressive look that will turn heads wherever you go.
Unmatched Style and Quality
The Rohana RFX11 wheels are meticulously designed to elevate the aesthetics of your Audi S5. The intricate spoke patterns, sleek contours, and stunning finishes add a touch of sophistication and luxury to your vehicle, making a strong statement on the road.
Unrivaled Performance
Not only do the Rohana RFX11 wheels offer exceptional style, but they also provide unparalleled performance. Engineered with advanced materials and innovative technologies, these wheels are lightweight yet incredibly strong, ensuring a smooth and responsive driving experience. The optimized design reduces rotational mass, improving acceleration, braking, and overall handling.
Impeccable Craftsmanship
Each Rohana RFX11 wheel is meticulously crafted with precision and care. The attention to detail is evident in every curve and contour, showcasing the dedication to delivering the highest level of craftsmanship. These wheels undergo rigorous testing and quality checks to guarantee durability and longevity, allowing you to enjoy your Audi S5's enhanced performance for years to come.
Unparalleled Selection at Kiwi Steve's Hot Rod Shop
At Kiwi Steve's Hot Rod Shop, we are committed to meeting the diverse needs of automotive enthusiasts. Our extensive selection of top-quality auto parts and accessories ensures that you can find the perfect components to transform your vehicle into a truly unique masterpiece.
Trust the Experts
With years of experience in the industry, our team at Kiwi Steve's Hot Rod Shop is passionate about providing exceptional customer service and unparalleled expertise. We understand the importance of finding the right products that perfectly complement your Audi S5, and our knowledgeable staff is always ready to assist you in making the best choices.
Browse Our Wide Selection Today
Ready to enhance the style and performance of your Audi S5? Explore our extensive collection of high-quality auto parts and accessories, including the renowned Rohana RFX11 20-inch wheels. Whether you're looking to upgrade your wheels, add a performance exhaust, or customize your interior, Kiwi Steve's Hot Rod Shop has everything you need to take your Audi S5 to the next level.
Experience Unmatched Style and Performance
Redefine your driving experience with the 2013 Audi S5 equipped with Rohana RFX11 20-inch wheels. Embrace the power, style, and precision engineering that this remarkable combination has to offer. Visit Kiwi Steve's Hot Rod Shop today and unlock the full potential of your Audi S5. Your journey towards automotive excellence starts here!