2016 Chevrolet Colorado XD XD811 Rockstar 2
Jun 16, 2019
Automotive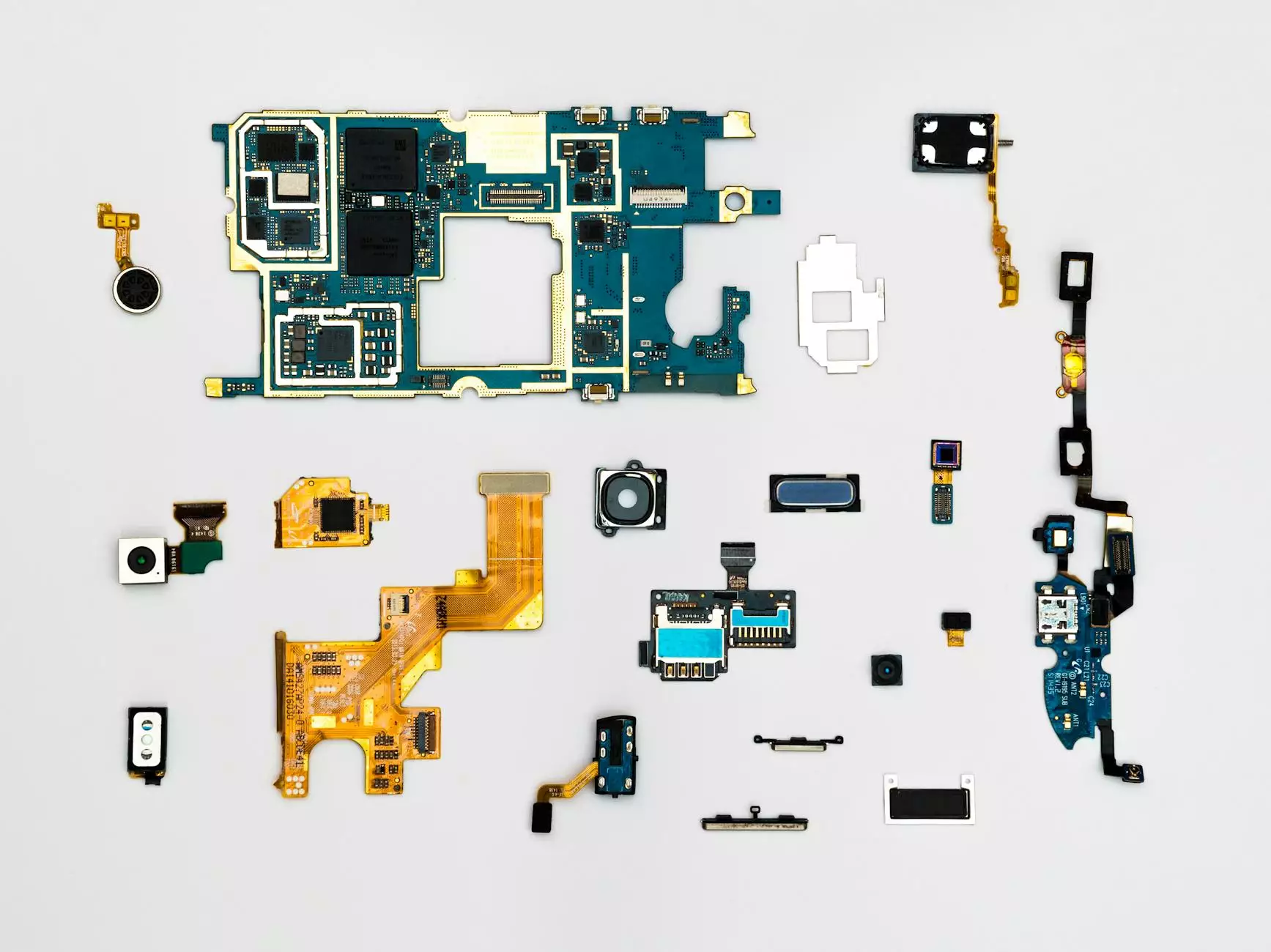 Upgrade Your Chevrolet Colorado with XD XD811 Rockstar 2 Wheels
At Kiwi Steves Hot Rod Shop, we are thrilled to offer you high-quality XD XD811 Rockstar 2 wheels specifically designed for your 2016 Chevrolet Colorado. These wheels are the perfect combination of style, performance, and durability, giving your truck the edge it deserves.
Elevate Your Truck's Style
When it comes to customizing your 2016 Chevrolet Colorado, the choice of wheels can make a significant impact on its overall appearance. The XD XD811 Rockstar 2 wheels are crafted with meticulous attention to detail, featuring a striking six-spoke design that exudes confidence and ruggedness.
The bold aesthetics of these wheels will instantly transform the look of your truck, giving it an aggressive and commanding presence on the road. Whether you're cruising through the city or off-roading in the great outdoors, these wheels will turn heads and make a statement.
Unleash Performance Potential
Enhancing the performance of your Chevrolet Colorado is essential, especially if you're an avid off-roader or simply want an exhilarating driving experience. The XD XD811 Rockstar 2 wheels are engineered to deliver both style and performance.
Constructed from high-quality materials, these wheels ensure maximum strength, enabling them to withstand the toughest terrains and challenges. Their sturdy build guarantees long-lasting durability, minimizing the risk of damage or performance issues.
Additionally, the XD XD811 Rockstar 2 wheels offer optimal weight distribution, which improves handling and maneuverability. Whether you're tackling rocky trails or navigating busy streets, these wheels provide enhanced control and stability.
The Perfect Fit for Your Chevrolet Colorado
At Kiwi Steves Hot Rod Shop, we understand that every vehicle is unique, and that's why we offer a wide range of fitments for the 2016 Chevrolet Colorado. Our experts will help you find the perfect set of XD XD811 Rockstar 2 wheels that match your truck's specifications and personal style.
We have various sizes, offsets, and finishes available, allowing you to customize the wheels according to your preferences. Whether you prefer a sleek black finish or a dazzling chrome look, we have options that will suit your taste.
Unmatched Customer Satisfaction
As a leading provider of automotive aftermarket parts, customer satisfaction is at the core of our business. We take pride in offering top-notch products alongside exceptional customer service.
When you choose Kiwi Steves Hot Rod Shop for your XD XD811 Rockstar 2 wheels, you can expect a seamless shopping experience from start to finish. Our knowledgeable team is here to assist you at every step, ensuring you make an informed decision and receive the perfect wheels for your Chevrolet Colorado.
Explore Our XD XD811 Rockstar 2 Wheels Collection Today
Don't miss out on the opportunity to enhance the style and performance of your 2016 Chevrolet Colorado. Visit Kiwi Steves Hot Rod Shop today and browse our extensive range of XD XD811 Rockstar 2 wheels.
Experience the difference these wheels can make to your truck's overall appearance and performance. Stand out from the crowd and unleash the full potential of your Chevrolet Colorado with the XD XD811 Rockstar 2 wheels.
Contact us now and take the first step towards elevating your driving experience with Kiwi Steves Hot Rod Shop.