Outlet - Kiwi Steves Hot Rod Shop
Nov 21, 2020
Automotive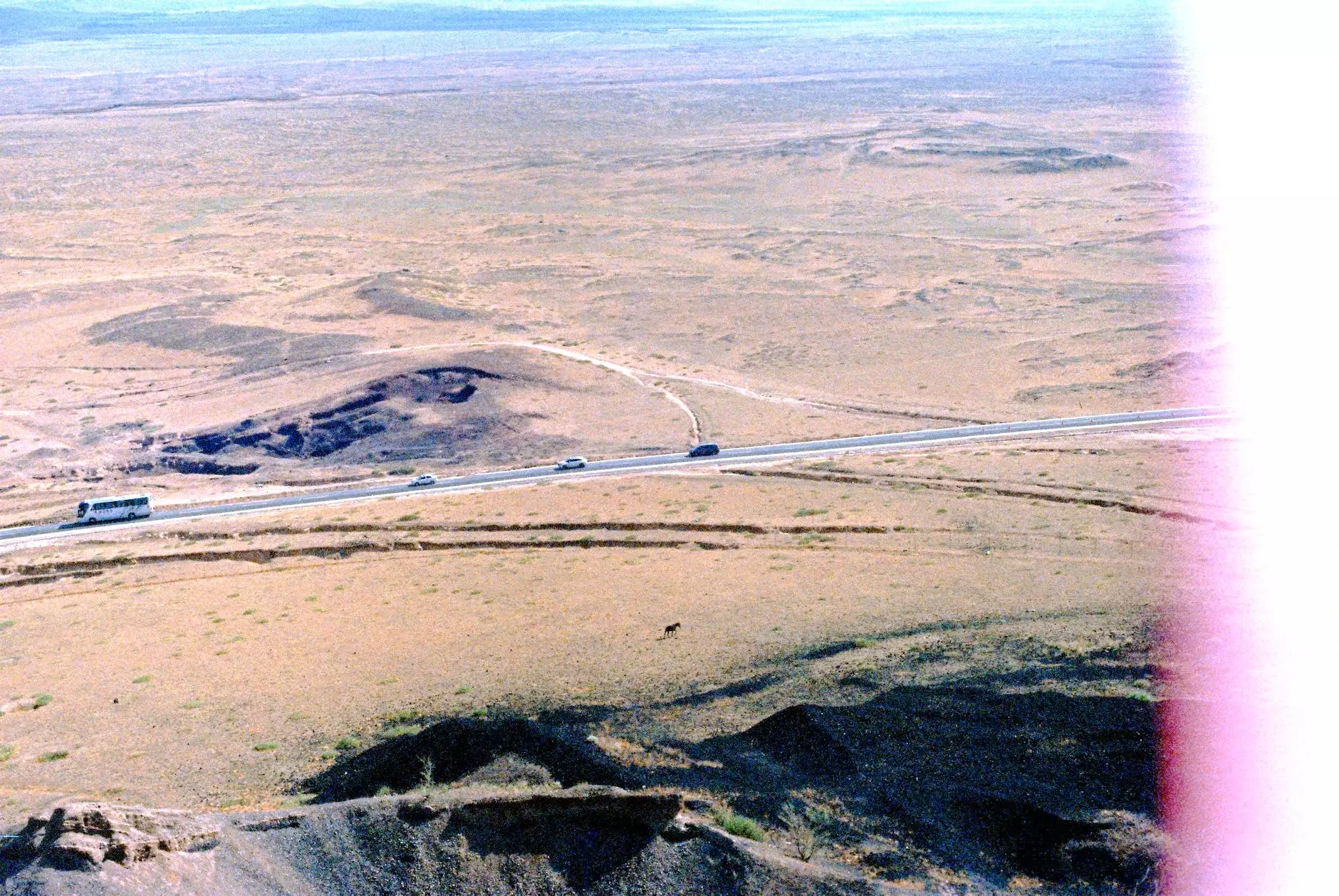 Welcome to the Outlet section of Kiwi Steves Hot Rod Shop, your ultimate destination for finding top-notch auto parts and accessories. With a focus on quality, durability, and style, our outlet offers a wide range of products to cater to the needs of every vehicle enthusiast.
Unleash Your Vehicle's Potential
Are you looking to upgrade your ride? Want to enhance its performance or add a touch of personalization? Look no further than our Outlet! We understand the passion and excitement that come with owning a vehicle, and we are committed to helping you transform your automobile into a true masterpiece.
At Kiwi Steves Hot Rod Shop Outlet, we offer a comprehensive selection of high-end auto parts and accessories. Whether you're a classic car enthusiast or a modern muscle car lover, our extensive inventory has something for everyone.
Quality Products for Superior Performance
At Kiwi Steves Hot Rod Shop, we prioritize quality above all else. Every product in our Outlet meets strict standards to ensure maximum durability and performance. From engine components to suspension systems, interior accessories to exterior styling, we've got you covered.
Our team of experts hand-picks each item in our Outlet, ensuring that only the best products make it to our shelves. With a keen eye for detail and a passion for perfection, we curate a selection that represents the pinnacle of automotive excellence.
Endless Possibilities
With a plethora of options available in our Outlet, you have the freedom to explore various styles and designs to suit your preferences. From vintage-inspired accessories that capture the essence of classic cars to cutting-edge performance parts that push the limits of modern engineering, we have it all.
Looking for a new exhaust system to unleash the growl of your engine? Searching for eye-catching rims to turn heads on the streets? Want to upgrade your suspension for a smoother ride? Whatever your automotive aspirations may be, our Outlet can help you achieve them.
Unbeatable Deals and Discounts
At Kiwi Steves Hot Rod Shop, we believe that high-quality auto parts and accessories should be accessible to everyone. That's why we strive to offer unbeatable deals and discounts in our Outlet.
By shopping in our Outlet, you can take advantage of significant savings without compromising on quality. Whether you're on a budget or simply love a good bargain, our Outlet ensures that you get the best value for your money.
Experience Excellence with Kiwi Steves Hot Rod Shop
With decades of experience in the automotive industry, Kiwi Steves Hot Rod Shop has earned a reputation for excellence and customer satisfaction. Our team of knowledgeable professionals is always ready to assist you in finding the perfect products for your vehicle customization needs.
Don't settle for anything less than the best. Explore our Outlet today and unlock the true potential of your vehicle. Get started on your journey towards automotive greatness with Kiwi Steves Hot Rod Shop's unparalleled selection, outstanding quality, and unbeatable deals.
Visit our Outlet at Kiwi Steves Hot Rod Shop Outlet to start browsing now!